Serveres positioned near Europe - World Wide access point
Faster search engine indexing (Google, Bing, Yahoo, etc.)
The most user friendly control panel (cPanel)
Wind energy powered server
Servers updated to the latests technologies and scripts
12 internet connections for continuous availability
Maximum compatibility with all online platforms
Best quality/price ratio !
The best web applications at your disposal !
Whether you want to create a blog, start a forum, use a CMS, a wiki, upload your own photo gallery, or sell online via eCommerce stores, you can do this quickly and easily with us. Because you are running on Linux, Apache, MySQL and PHP, thousands of existing applications and software are compatible.
Wordpress Hosting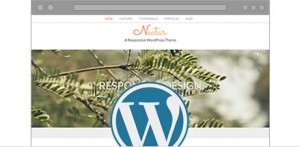 Thinking of starting a blog, or want a better home for your existing blog? All you need is right here ! WordPress Auto Installer combined with our WP compatible web hosting solutions.
Joomla Hosting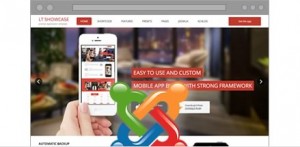 We fully support the Joomla, a very powerful and customizable CMS (Content Management System). A wide variety of plugins allow enhanced functionality, ensuring that your site remains scalable and dynamic for years to come.
Drupal Hosting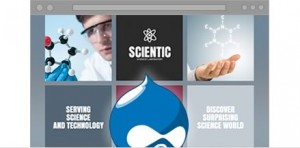 Develop your website on Drupal CMS with us! Drupal offers a high level of customization and control over the look of your site. Numerous themes and plugins that are available allow almost unlimited options .
Magento Hosting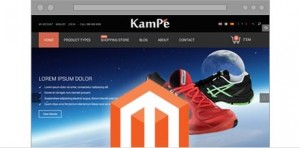 Start selling online today with you own ecommerce store made by ​​us and Magento. Our business plan will provide all your needs to automatically install Magento.
Wiki Hosting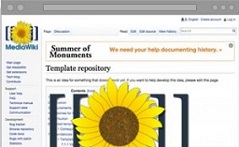 Even if your site won't become the next Wikipedia, wikis are still a great way to allow more people to contribute and update information on a website. We support the most popular wiki software, including MediaWiki, TikiWiki, PmWiki and WikkaWiki.
phpPP Hosting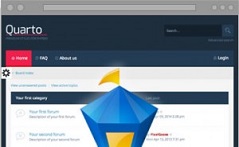 Host your new community with us and the open source software (free) phpBB forum. It is easy to configure and can be installed in seconds.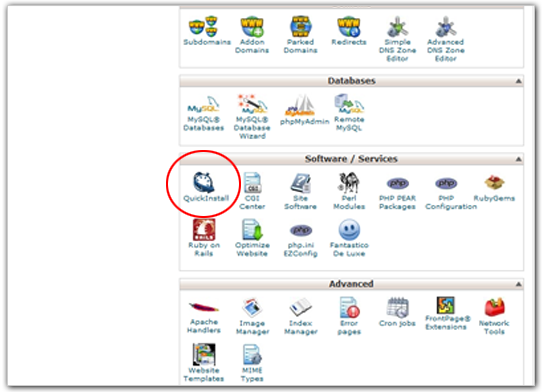 Installs are just 1 click away with QuickInstall!
QuickInstall module is the simple way to install and automatically update the free software for your account. Currently, more than 75 scripts are available and can be installed with just a click. You already have a web site hosted elsewhere ? Join us now, and we will transfer the entire site for free!